Let Me Allez
Save time & increase revenue with your accommodation Deeplinks
Be the powerhouse travel publisher you were destined to be. With our drag & drop HTML script, start earning commissions while providing an intuitive user experience to your website visitors that they won't soon forget!
Why Let Me Allez?
1. Automatically switch your existing links to Stay22 links in minutes, saving you time and resources. Saves time, makes money.
2. Monetizes missed intent of your readers and helps fill in the gaps between digesting your content and bouncing off page, keeping your readers engaged and providing something they didn't know they needed!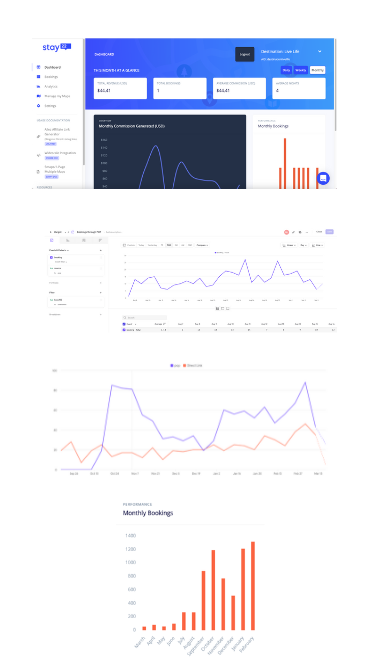 Performance monitoring:
Through your personal and free to use Stay22 HUB dashboard, adding an additional layer of intel and data to you business:
Complete visibility, accurate and timely reporting

Added transparency to your partners/investors
Become the best travel media publisher you can be with Let Me Allez:
Quickly change present deeplinks and start making money
Seamlessly redirect existing affiliate programs into a single banner
Can fix broken 404's automatically either by redirecting to another provider or the destination of your article on the original OTA.
Automatically generate Campaign ID's to track data
Doesn't get blocked by adblock!
What are you waiting for?
Start delivering the best UX experience to your web visitors
while earning commissions with Let Me Allez!

Save time by not having to recreate deep links manually

Keep your website speed intact with our light script

Get continuous updates on features automatically through the Stay22 HUB

All with world class same-day support to assist you.
LMA POP
POP is an automatic pop-up feature that displays the associated OTA. It basically acts as a "deeplink" that is triggered on already LMA-integrated pages. This functionality triggers can be toggled on/off if needed and thanks to our intuitive AI, isn't spammy and won't annoy your visitors.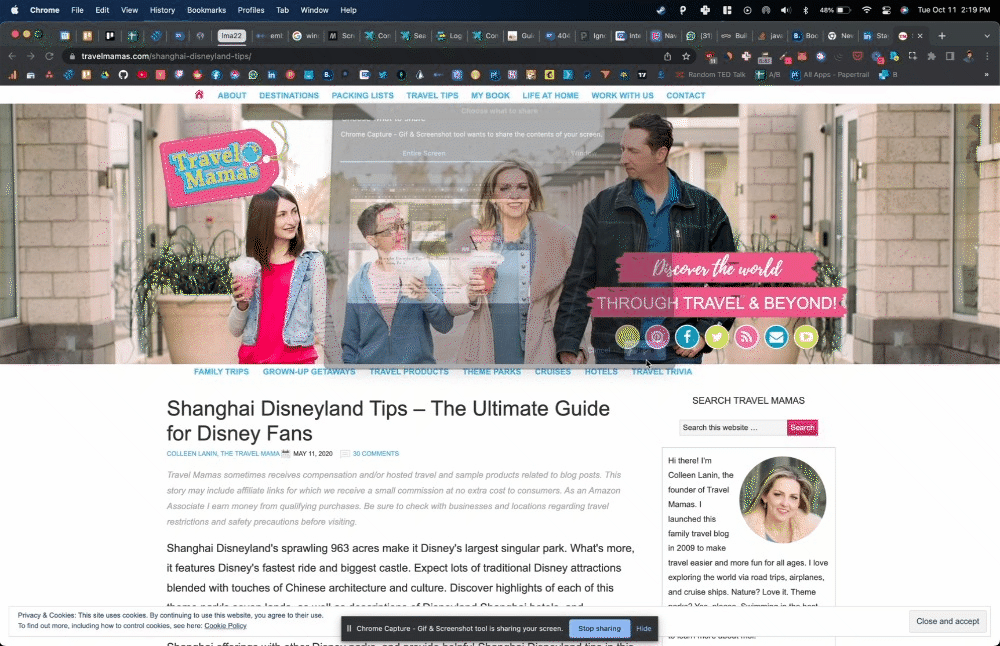 Increased conversion

Not blocked by ad blocker
Key benefits to your pages:
1. Monetizes missed intent of web visitors.
2. Features 40 day no pop functionality